The conversation continues as rightsided tries to justify animal cruelty

If it's good enough for these men…

Then it's good enough for man's best friend…

(Also note that this dog is happy and not traumatized. He's also not in a kennel.)

There's a very big difference between riding in the back of a pickup truck with a person and being strapped to the roof of a car in a kennel. I'm not even going to touch the comparison with the military. Actually, I am. Just because someone chooses to put their own life on the line, does not give them the right to put an innocent life on the line. Romney should've strapped himself to the roof and kept the dog inside.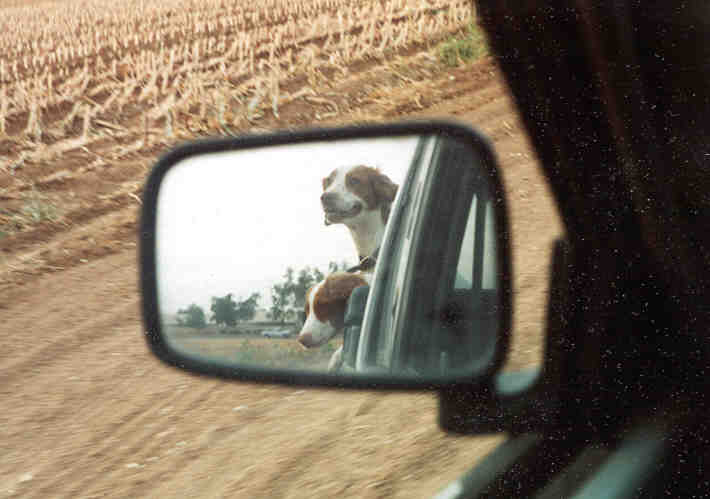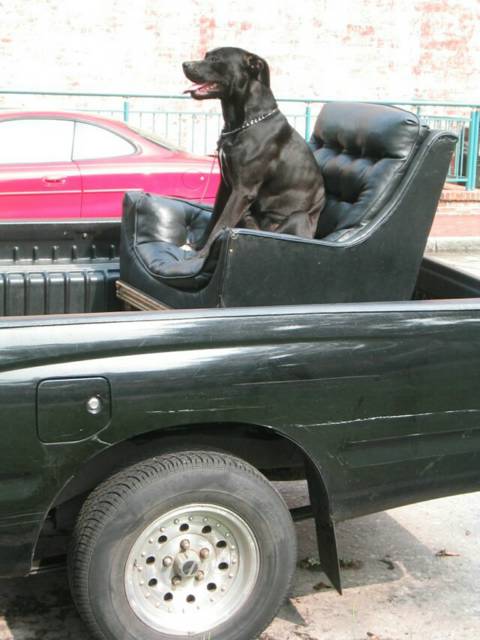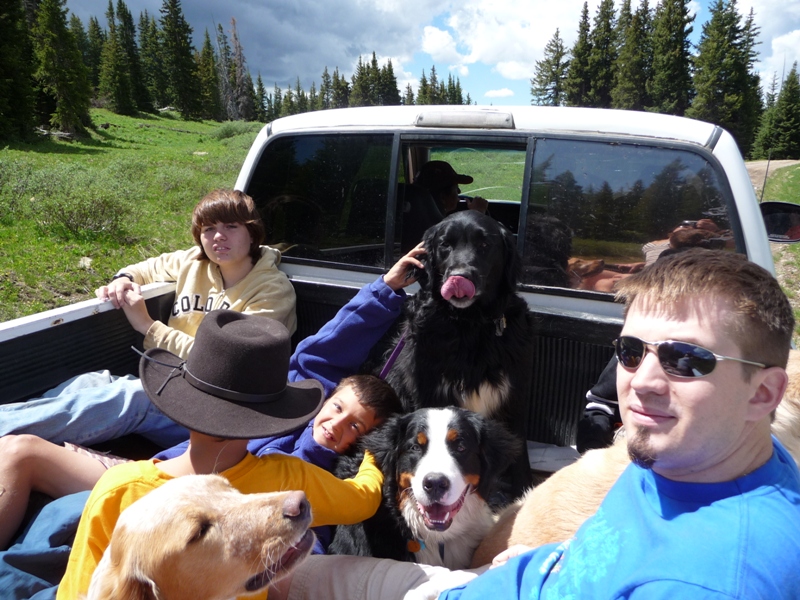 (via ineedmymorningtea)